Mark Madden Wrote About the Jerry Sandusky Scandal in the Beaver County Times in April [UPDATE]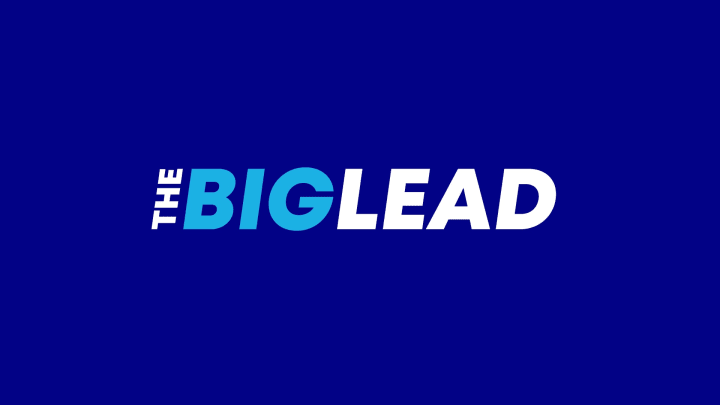 [UPDATE: Actually, the Patriot News broke the story a few days prior, and Madden basically used all the information without crediting them.]
Mark Madden, best known as a radio blowhard who was fired from ESPN a few years ago, was incredibly prescient about Jerry Sandusky's Penn State sex scandal. Madden nailed the story on April in a column for the Beaver County Times. How did this get no pickup in April?
"It seems logical to ask: What did Paterno know, and when did he know it? What did Penn State's administration know, and when did they know it? … Worst-case scenario: Sandusky is charged. Then it seems reasonable to wonder: Did Penn State not make an issue of Sandusky's alleged behavior in 1998 in exchange for him walking away from the program at an age premature for most coaches? Did Penn State's considerable influence help get Sandusky off the hook? … A grand jury, spurred by a complaint made by a 15-year-old boy in 2009, has been investigating Sandusky for 18 months. Witnesses include Paterno and Penn State athletic director Tim Curley. Interviewing Paterno about a subject like this had to have been one of the single most uncomfortable acts in the history of jurisprudence."
The last line in the column is pretty depressing. And if Paterno is allowed to coach the rest of the season, accurate.
Sandusky a State secret [Beaver County Times]