Mark Cuban on ESPN's Chris Broussard: "He's an Idiot."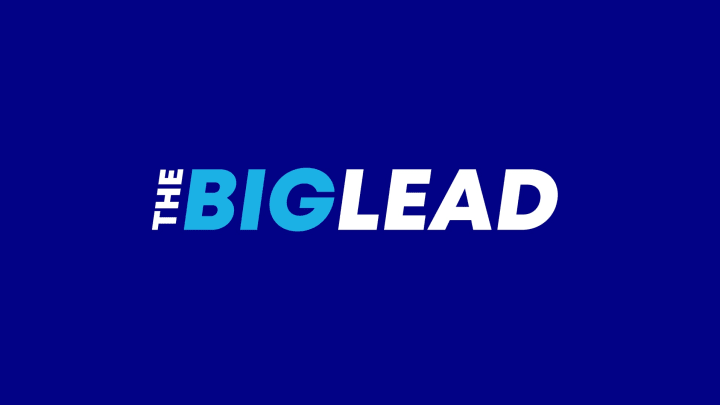 Remember that glorious night over the Summer when DeAndre Jordan flaked out on his verbal agreement with the Dallas Mavericks, hid from Mark Cuban, all the Clippers players (+ Chandler Parsons) tweeted emojis and social media lost its mind?
Well, lost in the shuffle of this crazy evening was a Twitter spat between Mavericks Owner Mark Cuban and ESPN "Reporter" Chris Broussard. Chris and his sources were ADAMANT that Cuban was driving around Houston desperately looking for Jordan's address to try and persuade him to sign with Dallas instead of LA.
Long story short: Broussard was wrong. Very wrong.
He issued an apology to Mark through Twitter:
""I should have attempted to contact Mark Cuban before reporting what my sources were telling me. I always try to carry myself with honesty and integrity both personally and professionally. I recognize that I tweeted hastily, I'm sorry for it, and I will learn from my mistake.""
…but if tonight's pregame press conference with the media is any indication, Cuban is NOT interested in burying the hatchet with the notorious ESPN personality.
DAYUM.
If they ever bring back that TV show Celebrity Deathmatch on MTV … this 100% needs to be the first episode.