Maria Sharapova and Sasha Vujacic Are Getting Married November 10th in Istanbul, Turkey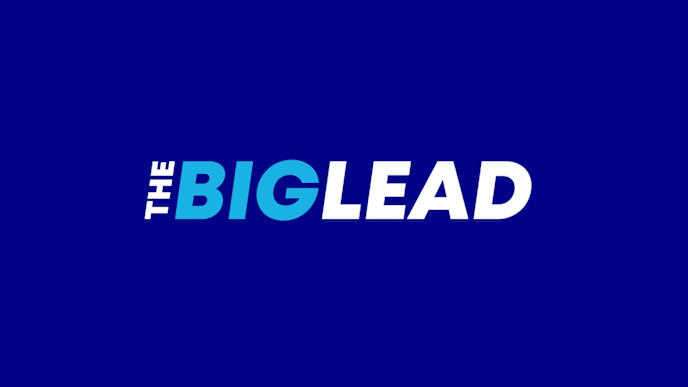 Maria Sharapova and her fiance, Sasha Vujacic, have set a wedding date, according to the Turkish media: November 10th, in Istanbul. Vujacic, the former LA Laker and New Jersey Net, is now playing professional ball in Turkey. The tennis star and the basketball player got engaged 18 months ago.
Since the engagement, Sharapova has had her best run in years – semifinals of the French Open and Finals at Wimbledon in 2011, and she started 2012 by reaching the Finals of the Australian Open Finals.
Sharapova last won a major in Jan. 2008; she was a regular in the semifinals of seemingly every major from 2005-2007.
Previously: Maria Sharapova and Sasha Vujacic Are Engaged
Previously: Maria Sharapova Dating Sasha Vujacic of the Lakers