March Madness Is Here, Plus Rob Dauster from The Field of 68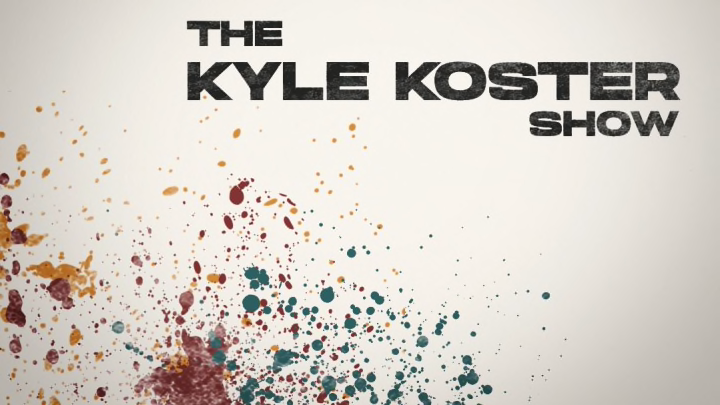 The NCAA Tournament brackets were revealed on Sunday night and the best week on the sporting calendar has arrived. Scheduling gods have facilitated Michigan State getting an opportunity to end Coach K's career at Duke. Now we pray to them to allow such a matchup to come to fruition.

In this episode I take honest stock of MSU's chances of doing anything of impact before speaking with Rob Dauster, who created The Field of 68 with Jeff Goodman, and has been enjoying tremendous growth. We hear how he went about building the outlet as well as get his thoughts on the field's serious title contenders and looming surprises.