Marcellus Wiley Suggests Jameis Winston Took Fall For Florida State Players Getting Free Food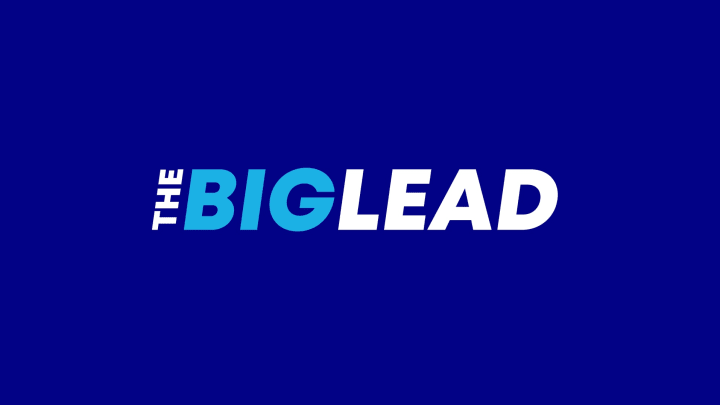 ESPN's Marcellus Wiley offered an alternate take on Jameis Winston's crab leg citation. He thinks Winston admitted to inadvertent petty theft to cover up that Publix hooking players up with food was an established practice.
Omar Kelly, an NFL beat writer for the South Florida Sun Sentinel, tweeted that the practice has been in place for decades.
That seems to be one of the more plausible college football conspiracy theories. Fortunately, Florida State can now pick up Jameis Winston's crab legs for him.
RELATED: Jameis Winston Receives 20 Hours of Community Service for Shoplifting Crab Legs
RELATED: Myron Rolle Compares Jameis Winston "Slander" to Emmett Till's Murder
RELATED: Jameis Winston: Second Woman Sought Counseling After Sexual Encounter According to New York Times
RELATED: Jameis Winston Involved in Benches-Clearing Florida State/Florida Baseball Fight