NY Daily News Takes Manish Mehta Off New York Jets Beat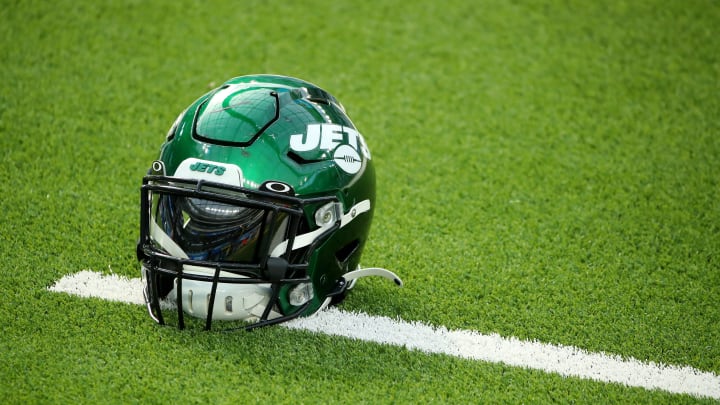 Jets Helmet / Katelyn Mulcahy/Getty Images
Manish Mehta, one of the most well-known beat writers for the New York Jets, has been taken off the assignment. The New York Daily News announced the move on Thursday evening. Mehta was on the beat for the NYDN for 10 years.
Mehta hasn't written an article since November 29. The longtime Jets writer found himself embroiled in the center of controversy around that time when former NYDN writer Charles McDonald claimed Mehta hadn't had access to Jets facilities in months and everything under Mehta's byline this season was written using information McDonald himself gathered.
It is unclear if these accusations were related to Mehta's removal from the Jets beat. For now, he appears to be staying at the Daily News as an employee, but his next assignment remains unknown.