Making Sense of Floyd Mayweather's Japan Fight That is Back On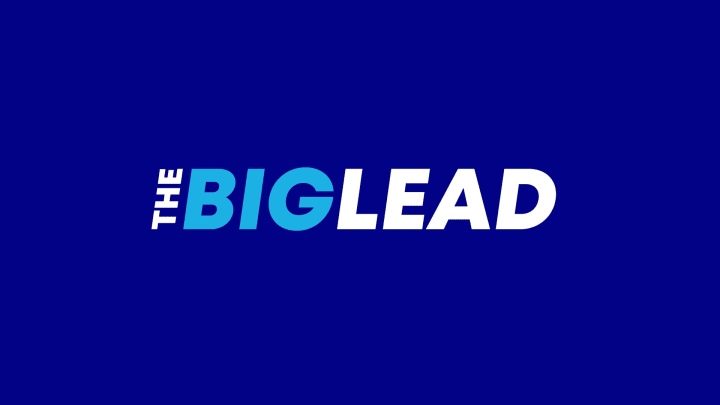 After supposedly being misled by promoters, Floyd Mayweather told TMZ his fight in Japan is going to happen. In clearing up some things for the world, Mayweather explained this is just an exhibition, there will be no kicking, it will be a Mayweather Promotions and Rizin event, and, of course, he is going to make a lot of money:


So what is really going on here? The most logical explanation is Floyd is just being Floyd and one minute he wants to make a ridiculous amount of money for easy work, and the next he does not. Say what you wish, but Mayweather is the greatest of all-time when it comes to playing the game of spending the latter portion of his career making more money than any fighter ever has with taking the least amount of risk and fighter ever has.
If that is not it, this is likely about Manny Pacquiao. Knowing that he cannot beat the fighters that would result in paydays that he could brag about like Canelo Álvarez and Gennady Golovkin, his best hope is to build hype for the rumored rematch with Pacquiao. If this fight goes through, Mayweather can continue to stay relevant while Pacquiao prepares for a bout with Adrien Broner. In addition, Mayweather can "struggle" in his fight in Japan and make everyone believe he could lose to Pacquiao this time around. Fighting in Japan could also make MayPac II much more successful outside of the United States.
I mean, why else could any of this be justified?