Madison Bumgarner's Chevy Truck Was Recalled Earlier this Month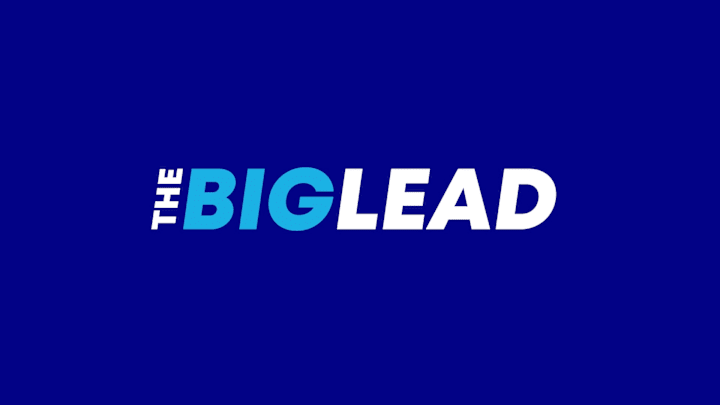 Goodbye for now
Vidme has moved to another dimension, for now. We'll miss being home to millions of wonderfully weird and original videos, creators, and fans.
Our team is now working on Knowable, a platform for expert-led, educational audio courses. Check it out and let us know what you think!
Want to stay updated on our progress? Sign up here for occasional updates from our team.
Madison Bumgarner's World Series MVP performance earned him a 2015 Chevy Colorado. You've presumably already seen the exchange, but it's embedded above. Anyways, as Detroit-based sports business reporter Bill Shea pointed out, Chevy actually recalled the truck earlier this month because of issues with its "technology and stuff." Auto News reported:
In a note sent to dealers Thursday about the midsize pickups, GM said it has notified the National Highway Traffic Safety Administration of an "upcoming safety and noncompliance recall" to fix the airbag flaw. GM said that the pickups' driver-side airbag connections "were wired incorrectly during the manufacturing process," which could disrupt their deployment.
"This condition will cause the driver-side airbags to not function as designed and may adversely affect the crash performance of the driver-side airbags," GM's notice said.
One imagines this issue has since been corrected.
Related: Madison Bumgarner Wins World Series MVP, Gets Free Chevy Truck Loaded With "technology and stuff"
Related: Madison Bumgarner, Bruce Hurst, and the Shortest World Series MVP in History