Mad Dog Russo Blasts NFL, Roger Goodell For Player Gambling Suspension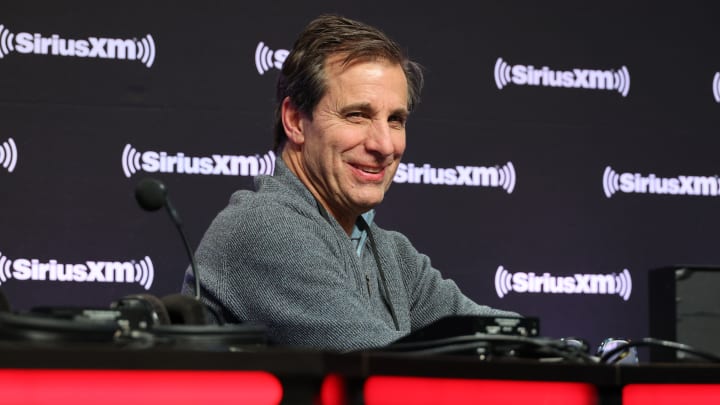 SiriusXM At Super Bowl LVII - Feb. 9 / Cindy Ord/GettyImages
The NFL is reportedly set to suspend several players for violating the league's policy on gambling. That is rubbing a lot of people the wrong way since over the past few years, the NFL has gotten into bed with sportsbook operators. Chris Russo took to the air on Wednesday and absolutely ripped commissioner Roger Goodell for his league's policy on the players gambling and how incredibly hypocritical it is.
Here's Mad Dog's rant:
So the league is heavily pushing its fans to gamble using an affiliated partner, but if the players do it at the wrong time or in the wrong place, they're done for the year. I get that the NFL doesn't want players betting on games they're participating in -- for obvious reasons -- but to take money from sportsbooks then hammer players for using them is absurd.
Either the league should support gambling or not. This current stance is unsustainable and hypocritical.