Look At This Outrageous Cheap Shot In A High School Game In Michigan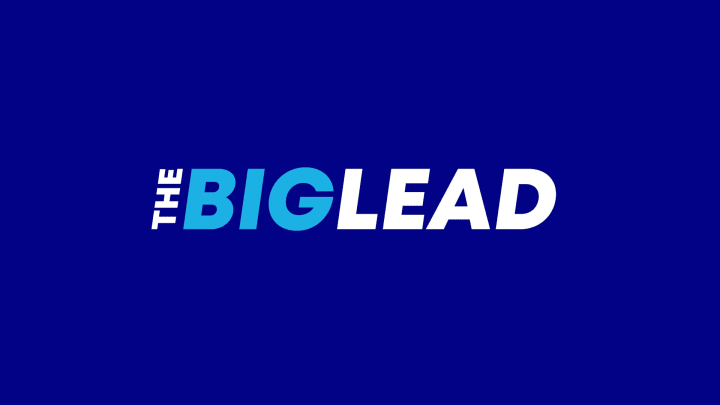 There's dirty play, there are cheap shots, and then there is going out of your way to take a diving shot at someone's knees.
Observe.
Forest Hills Central, the school that made the dirty play, doesn't have a roster posted on its website. Some Twitter searching indicates the victim of this play is Chuckie Anthony of Mona Shores High School, a prospect of note in Michigan. Forest Hills won the game, and Anthony reportedly suffered a torn MCL on the play.
Don't do this.