Longhorn Network Contract Between Texas and ESPN Revealed, Big 12 Future Not Bright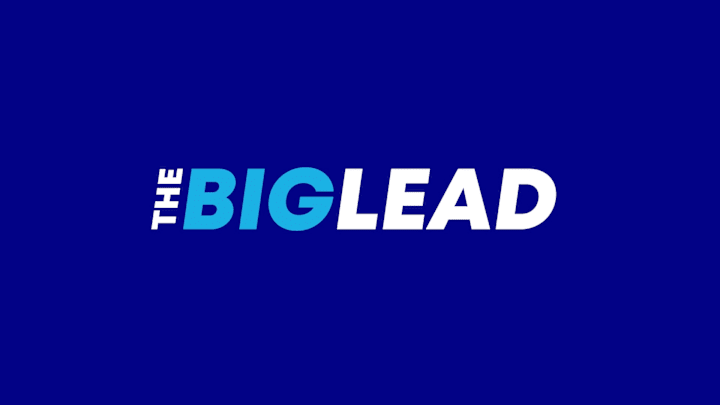 ESPN's twenty-year Longhorn Network contract with Texas went public through an open records' request. Here's a summary of the salient details.
Controversial Content: Texas must show at least one live football game per year on the Longhorn Network. Both parties have a "mutual desire" to show no less than two live games. Texas must assist ESPN in its bid to obtain the rights for the Texas state championship games.
Texan Independence: If Texas leaves the Big 12, the school must keep the terms of the present agreement, provide ESPN an exclusive 60-day window to negotiate for the other rights and allow ESPN a 48-hour window to match any offer. A prohibition on licensing content to third parties, prevents Texas from participation in a potential Big XII network, scuttling that carrot if it was ever going to arise.
Editorial Control: Texas can force ESPN to fire any employee who "does not reflect the quality and reputation desired by UT." This is a network by Texas and for Texas. Don't expect objective journalism.
Straight Cash: Texas receives $10,980,000 per year, with an annual increase of three percent. However, once ESPN recovers its initial $295 million investment, Texas receives 70 percent of the profit.
Texas will profit handsomely, but the school has handed the reigns to ESPN. Whether it was intentional or not, the school is now contractually obligated to pursue avenues that will exacerbate tensions and lead to a further breakup of the Big 12.
ESPN faces an overwhelming conflict of interest for its journalism wing. This is the network that went to the mattresses and ran roughshod over its journalistic credibility to protect Craig James' ego. To what lengths will it go to protect its partner in a nine-figure business deal?
[Photo via Getty]