Logan Morrison Made a Very Bad Homophobic Joke on Twitter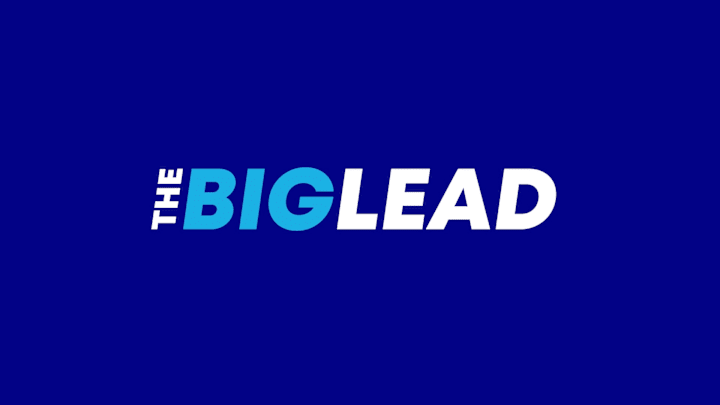 https://twitter.com/LoMoMarlins/statuses/411024099872215040
Logan Morrison usually wins plaudits for his use of social media, including Twitter. This is not one of those cases.
Hours after getting traded from the Marlins to the Mariners, Morrison got into with a trolling fan on Twitter. First he insinuated the fan will "never get laid" and then made it even worse with an awful gay joke.
This is what people consider a funny athlete on Twitter? Maybe Mike Francesa is right and athletes shouldn't be on Twitter in the first place.