LIV Golf's Latest Promo Video Is Ridiculous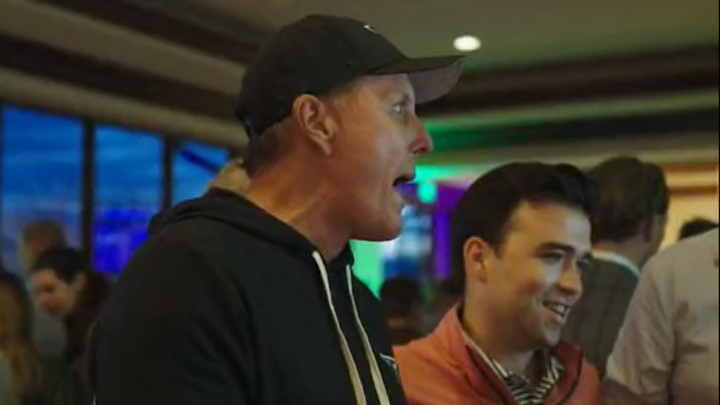 In advance of LIV Golf's Tucson tournament this weekend, the company released a promo video, presumably in an attempt to get people excited about it. If that was the goal, LIV failed miserably. The video, which looked more like an ad for a soon-to-be defunct lifestyle magazine, was mercilessly mocked online. It had all the production value of a fraternity year in review video, even prominently featuring bottom-shelf liquor.
Check it out:
A DJ? A carving station? Jim Beam? A bunch of poorly-dressed middle aged dudes? I wasn't aware LIV was holding an event at my Aunt Susie's third wedding. How nice for her.
The entire vibe of the video screams "contractually obligated."
Here is Bryson DeChambeau, who is a completely normal human doing completely normal human things. Like plating an energy drink.
Yet another reminder that this is just a completely ridiculous.