LIV Golf Lawyer Reveals Stunning Secret About Player Earnings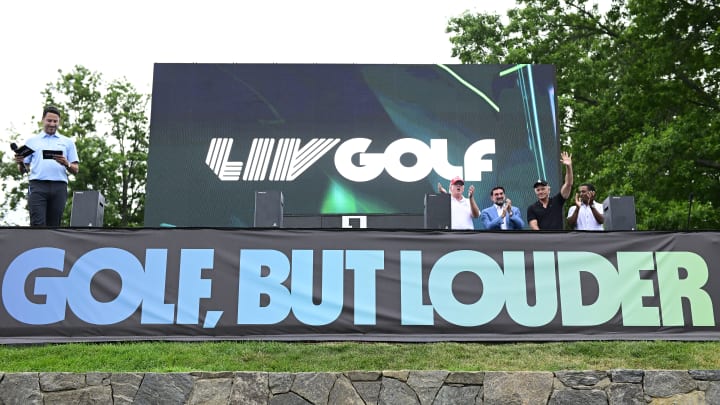 LIV Golf Invitational - Bedminster - Day Three / Charles Laberge/LIV Golf/GettyImages
LIV Golf is currently in court attempting to get an emergency injunction against the PGA blocking its players from participating in the FedEx Cup. In the process of arguing his case, the lawyer representing LIV led slip a stunning revelation about player payouts. LIV's players' earnings are counted against the upfront money they take to join the tour.
Given what we've been told about the astronomical upfront payouts for players leaving the PGA for LIV, and the potential they have for making massive amounts of cash while playing, that's a huge revelation.
For example, Bryson DeChambeau has said he made $125 million to join LIV. That would mean he'll have to make $125 million in earnings before he actually sees a dime from competing in a tournament. So, if this is true, he's not making $125 million plus whatever he wins during the tour's three-round tournaments.
Now here is where I tell you LIV's lawyer followed that up by saying every contract is different. But he also said not all guaranteed money is actually guaranteed. Which, again, is a bit of a bombshell.
It appears the Saudi-backed tour isn't exactly what we've been sold.