Let's Watch Some People Get Dunked On By The Poop Emoji to Close Out Halloween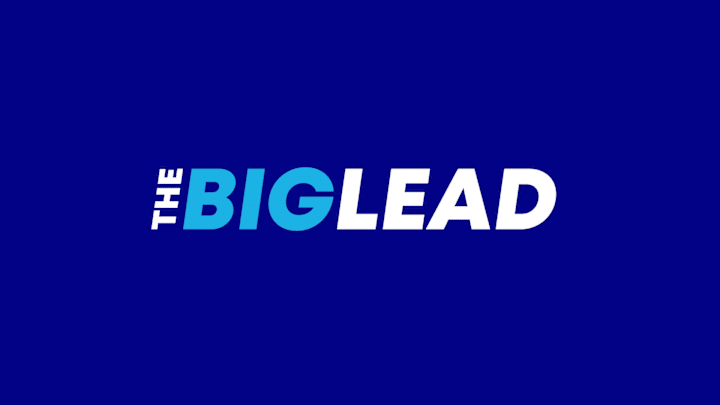 The video I'm sharing here comes from Rex Chapman, and is so unbelievably stupid, yet so unbelievably joyful at the same time.
This being Halloween, we should all enjoy it together.
Thanks for this, Rex.