Lenny Dykstra Claims to Have Used Private Investigators to Dig Up Dirt On Umpires to Get More Walks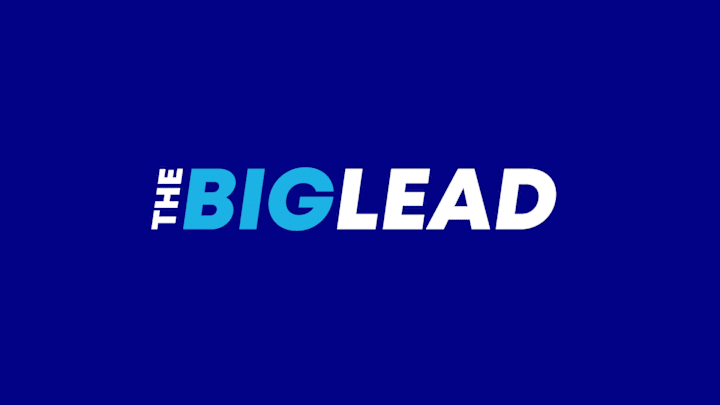 Lenny Dykstra appeared on Colin Cowherd's show today. During the interview, Dykstra claimed that he hired private investigators to follow and dig up dirt on umpires. Dykstra allegedly turned that information into a favorable strike zone that resulted in him being one of the league leaders in walks.
In 1993, Dykstra signed a big contract extension with the Phillies. His walk totals jumped from 40 in 345 plate appearances in 1992 (11%) to 129 in 773 plate appearances (16%) in 1993. And then 68 walks in 315 plate appearances in 1994 (21%).