LeBron James' New Narrative, Steve Kerr and the Perils of Aggregation, Plus a Crazy NFL Broadcast Idea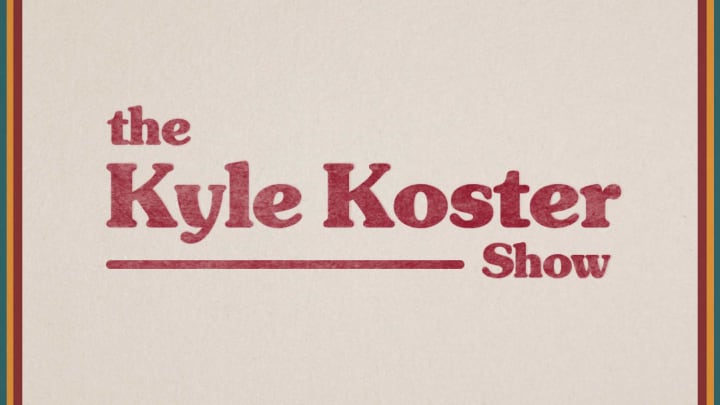 LeBron James is out indefinitely with a high-ankle sprain, making the already difficult path to a Los Angeles Lakers' repeat even more tenuous. Given the unpredictability of such an injury, there is a chance James returns less than 100 percent healthy and grimaces his way through the playoffs.
James, who has been more durable than most mortals during his long career, has never been able to play the role of triumphant warrior. There is great opportunity for him to create a new and unique chapter to his story.
In this episode, The Big Lead's Kyle Koster and Liam McKeone discuss what such a limping LeBron would mean for the NBA and for the media. They also discuss a wild idea to allow a secondary NFL broadcast directed by some of Hollywood's best artists or by an outlet looking to put their own take on the experience. Plus, some honest reflection on the Steve Kerr-Kevin Durant controversy and the inherent perils of aggregation.
Subscribe, rate, and/or review The Kyle Koster Show on your podcast platform of choice: