LeBron Ducked Out Early From Ohio State Loss to Virginia Tech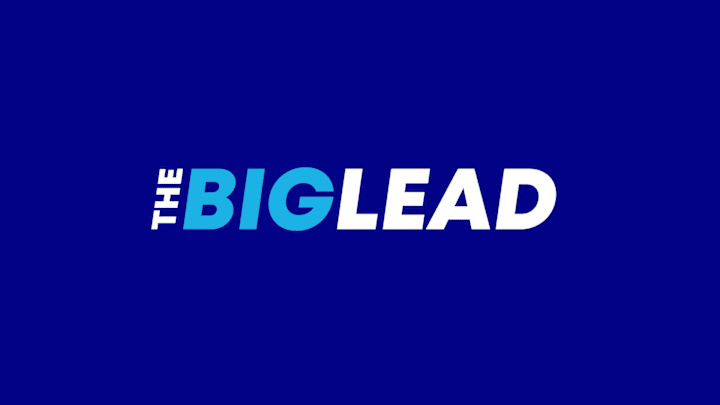 "LeBron's out pic.twitter.com/5qdHjFz7g3 — Ben Axelrod (@BenAxelrod) September 7, 2014"
LeBron James spoke to Ohio State's football team before the Virginia Tech game. Must have been rousing. The Buckeyes lost 35-21 to the Hokies in the horseshoe. LeBron peaced out before the end of regulation, with Ohio State down just a touchdown.
HUGE win for Frank Beamer.