Lead FOX Soccer Analyst Stu Holden Talks Messi v. Neymar in Copa América and His Move From the Field to the Booth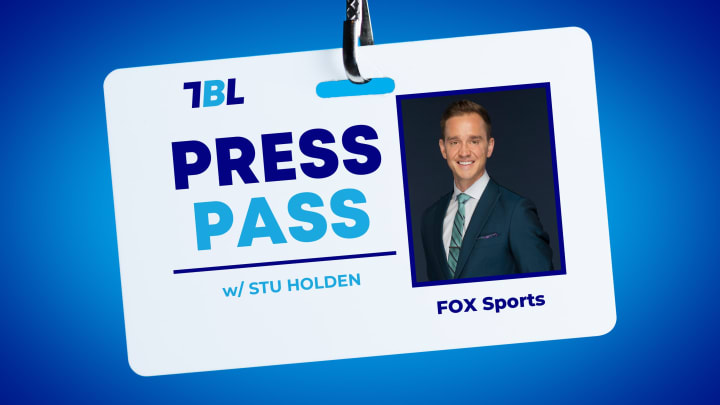 Stu Holden /
Stu Holden is FOX Soccer's lead analyst. He joined the Press Pass Podcast to discuss Saturday's Copa América final between Argentina and Brazil (coverage begins at 7p.m. ET on FS1), which naturally features two of the world's most exciting players in Lionel Messi and Neymar. Stu gives his analysis and prediction for the big game while taking a step back and evaluating what a Copa championship would do for the legacies of both international superstars. 
Stu also took the time to talk about his transition from on-field play to the life of a broadcaster; he played soccer at the professional level both in the MLS and Premier League. He discussed the differences between the two experiences, the advice he'd give to athletes-turned-broadcasters, and some of his greatest hits working as a broadcaster for FOX.
Listen to the full podcast below, and subscribe to the Press Pass Podcast on Spotify, Apple Podcasts, and Google Podcasts.
PODCASTS FROM THE BIG LEAD
PRESS PASS PODCAST
THE KYLE KOSTER SHOW
BEST OF 7