Layoffs Are Coming to Sports Illustrated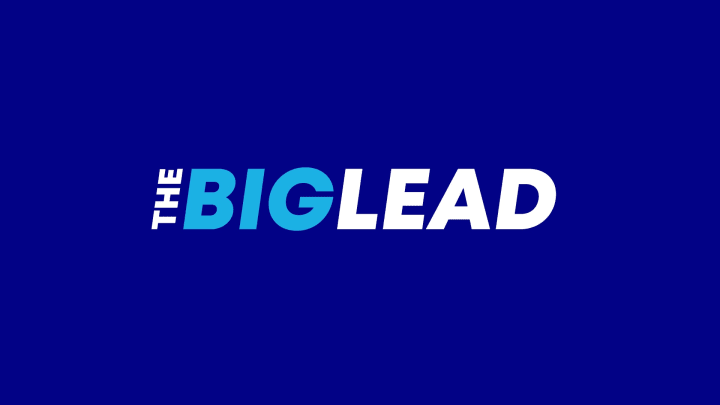 According to sources, the staff at Sports Illustrated – the magazine and SI.com – was informed last week that layoffs are imminent. Sources say the bloodletting could be finished by the end of the month


Sports Illustrated has already asked for volunteers to take the buyout package, and if there aren't enough takers in the next week, the pink-slipping will begin.
It has been a rough seven months for SI. The fact that it can shed hefty contracts like Jon Heyman (who left for CBS) and Joe Posnanski (who left for USA Today's new project), and still need to make deep cuts speaks to the magazine's advertising struggles. (SI did add Michael Rosenberg from the Detroit Free Press recently, but he's not believed to be making a salary in the Heyman/Posnanski range.)
And then there are the struggles of SI.com, which was slow to adapt to the internet over a decade ago – ask Rick Reilly or Steve Rushin about that – a problem that lingers, as the Comscore numbers show.
If you know more: thebiglead@gmail.com or jmcintyre@thebiglead.com. Anonymity assured. [Billy Owens via SI Vault]