Talking Baseball With Lauren Shehadi, Who Gets to Talk A Lot of Baseball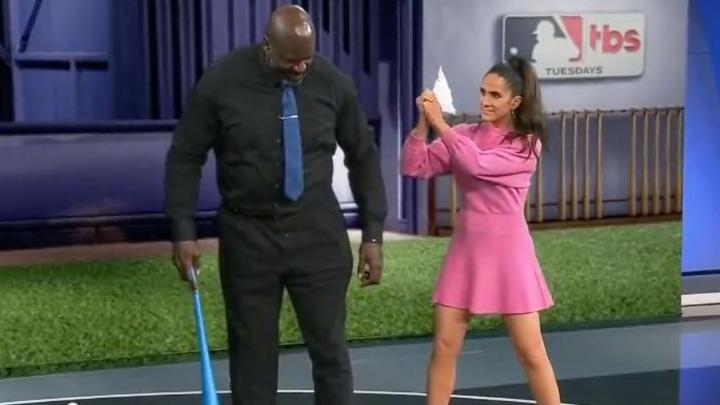 Lauren Shehadi has been a staple on MLB Network for over a decade and can be found most mornings co-hosting MLB Central with Robert Flores and Mark DeRosa. She's also been tasked with hosting pre- and post-game for MLB on TBS Tuesday Night, a weekly featured broadcast featuring a studio team of Shehadi, Pedro Martinez, Jimmy Rollins, and Curtis Granderson. Which in its early returns has shown a real ability to both inform and have fun.
She joined The Kyle Koster Show to talk about both of her gigs, her journey to get here, a deeply rooted passion for baseball and how to appreciate it all.