Last Second Safety Creates Awkward Gambling Moment for Al Michaels and Cris Collinsworth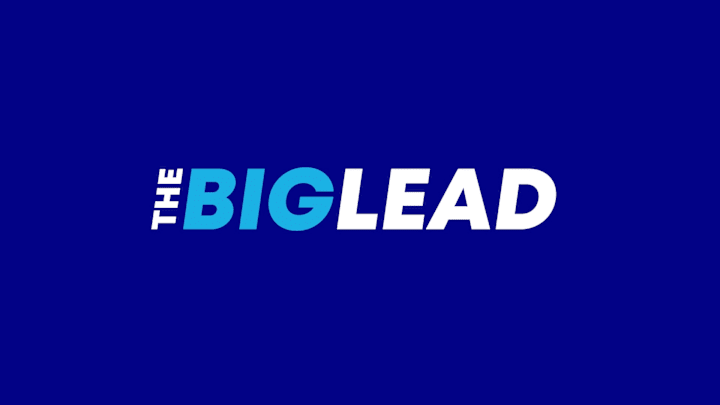 Last night, the 49ers were favored by 3.5 over the Vikings. The 49ers led by three with :09 left when this happened. Here's the announcer reaction:
Al Micahels: You know why I'm laughing, don't you?
Cris Collinsworth: Yeah.
Michaels: Of course you do.
Collinsworth: There are some people happy, and some not so happy.
Michaels: And some going, "I can't believe what just happened."
Collinsworth: To me.
Michaels: Or for me.
It wasn't quite Pittsburgh-San Diego from Week 11 in 2008, but if this were the regular season, it'd be Monday's sports talking point, for sure. All rookie Joe Webb (UAB) had to do was throw the ball away, and the degenerate gamblers who took a chance on Favre and Minnesota on the road would not have ended their weekend on an angry note.