Last-Place Tiger Woods Threw Up on the Course at Hero World Challenge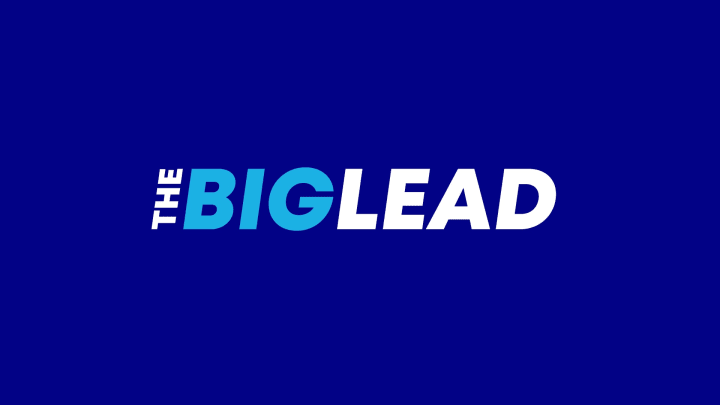 Tiger Woods' return to golf at the Hero World Challenge has been a forgettable experience. An opening round 77 on Thursday destined him for last place, where he remains.
Things got worse for Woods, who has been battling illness the past few days, this morning.
Despite the disgusting start to his round, Woods played fairly well, shooting 3-under for the day.
It's been a big weekend for puking in sports. Let's see if we can keep it up.
[Vine via SB Nation]