Laquon Treadwell Seriously Injured On Ole Miss Goal Line Fumble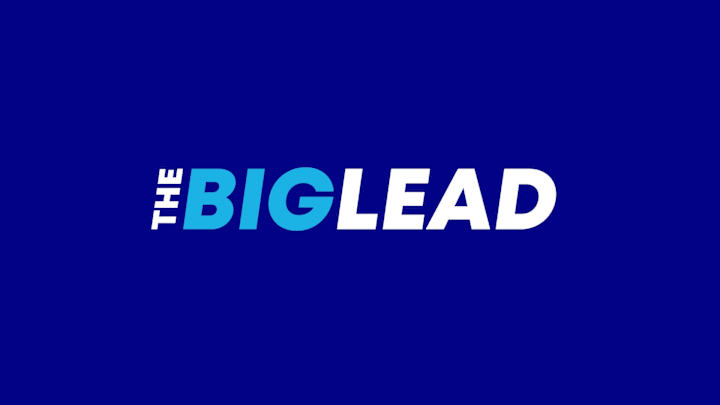 Laquon Treadwell suffered what appears to be a serious ankle or lower leg injury at the goal line. The play, initially ruled a go-ahead touchdown for Ole Miss, was confirmed to be a fumble upon review. Ole Miss lost 35-31 and, likely, has been eliminated from the college football playoff race.
Terrible fortune for a promising young receiver. That was Ole Miss' second fumble inside the Auburn 10 in the 4th quarter.