Lane Kiffin Has Banned the LA Daily News From USC for Two Weeks For Reporting on an Injury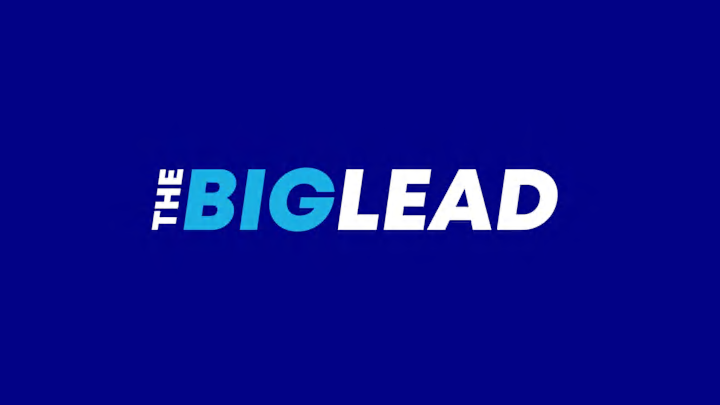 Lane Kiffin is having his first dust-up with the local media. The USC coach previously told the media he refused to address injuries this season, and according to the LA Times, "announced in August a policy barring the media from reporting strategy or injury-related news observed during in-season practices."
Well, the LA Daily News reported this over the weekend:
"USC kicker Andre Heidari underwent surgery last week to repair a torn meniscus in his knee and will be sidelined about three weeks."
"Heidari suffered the injury in the season opener against Hawaii and did not accompany USC to its game against Syracuse on Saturday. Walk-on Alex Wood filled in for Heidari and kicked six extra points."
Worth noting: There doesn't appear to be practice-related information in the story.
The result? Reporter Scott Wolf (regular readers of this site know he is a Big Ten hater) has been banned from practice for two weeks and will not be permitted to cover the team's Sept. 22 game at home against California.
The Trojans visit Stanford this Saturday, and USC can't ban reporters from opposing press boxes so presumably Wolf will be in Palo Alto. The guess here is USC Athletic Director Pat Haden steps in and reverses the "suspension" and Kiffin stews. [LA Times]
Previously: The Los Angeles Media is Fixated on Matt Barkley's Practice Interceptions
Previously: Heisman Power Rankings 2012: Week Two
Previously: College Football AP Poll: Dissecting Week Two