LaMelo Ball Missed 20 3-Pointers in a Playoff Loss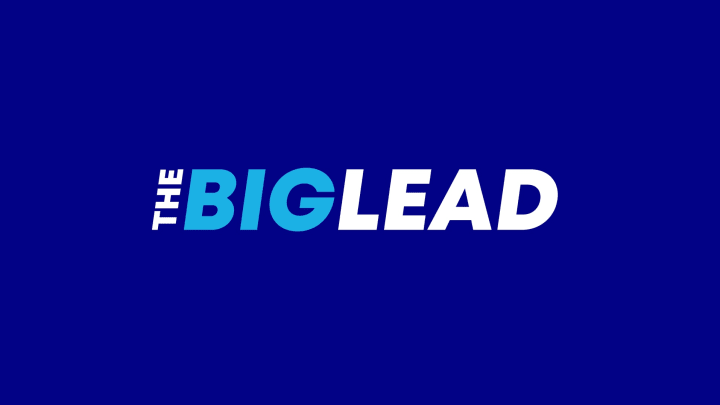 Chino Hills, the school where Lonzo Ball's little brothers play high school basketball, lost to Mater Dei in the California Interscholastic Federation Southern Section playoffs on Friday. Bol Bol had 14 points, 15 rebounds and 5 blocks for Mater Dei. As for the Ball brothers…
LiAngelo scored 26 points on 9 of 32 shots – including 5 of 18 from three.
LaMelo Ball was even worse, making just 8 of 33 shots and going an astounding 8 for 28 from 3-point land. Jump to the 14-minute mark of the video below if you'd like to see LaMelo dribble for 20-seconds at the end of regulation before throwing up an extremely ugly 30-footer contested by two defenders.
Only 6 players saw the floor for Chino Hills and based on the box score, it seems the 6th man only got on the court because one of the starters fouled out.