Lamar Odom Arrested for DUI For Driving Too Slow at 3:54 AM on the Highway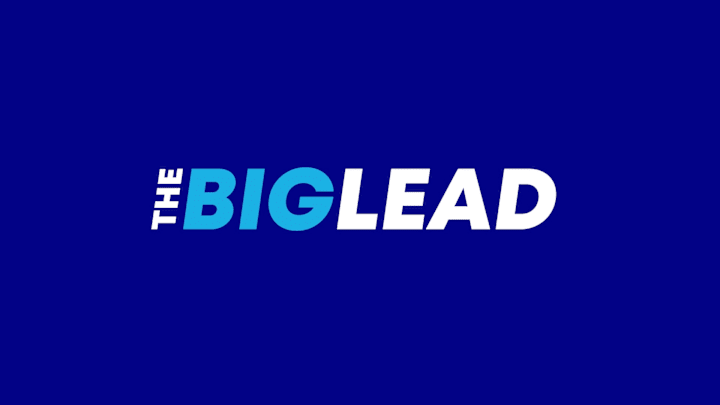 Lamar Odom's life is in a free fall, and someone please get him a parachute, because it's getting dangerously scary.
Odom, who last weekend was fingered as a drug user – TMZ said crack – was arrested for DUI at 3:54 AM this morning in California. Cops said he was driving too slow. Odom kept driving for three exits on the highway before pulling over and failing multiple field tests, TMZ reports. Odom, an NBA free agent, is a complete mess right now, between the drugs, the drinking, and it appears he's splitting up with his wife of four years, Khloe Kardashian.
Only 33, a healthy and clean Odom could still play a few more years in the league. That appears to be a longshot right now.