Lamar Odom Allegedly Found Unconscious in Brothel Outside Las Vegas, "fighting for life" [UPDATE]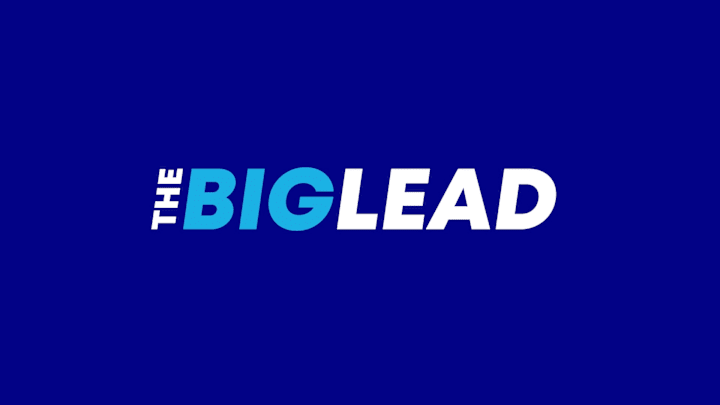 Lamar Odom was apparently found unconscious at the Love Ranch outside Las Vegas today, according to TMZ.  The former NBA player had allegedly been partying at the Love Ranch since Saturday. Via TMZ:
"On Tuesday afternoon, someone went into Odom's room and found him unconscious. The person rolled the former NBA star over and saw fluid streaming out of his mouth."
"An ambulance took Lamar to Pahrump hospital, where doctors intubated him … an indication he could not breathe on his own."
"We're told Lamar is being airlifted from the hospital to Las Vegas for more treatment."
The Love Ranch South appears to be related to the Moonlite BunnyRanch which was featured on the HBO series "Cathouse: The Series." Odom last played in the NBA in 2013. In August 2013, he was arrested for DUI. Days before that, rumors surfaced about drug problems.
UPDATE: The AP confirms.
Odom's ex, Khloe Kardashian, is dating James Harden.