Kyle Brandt Rips the Browns and Deshaun Watson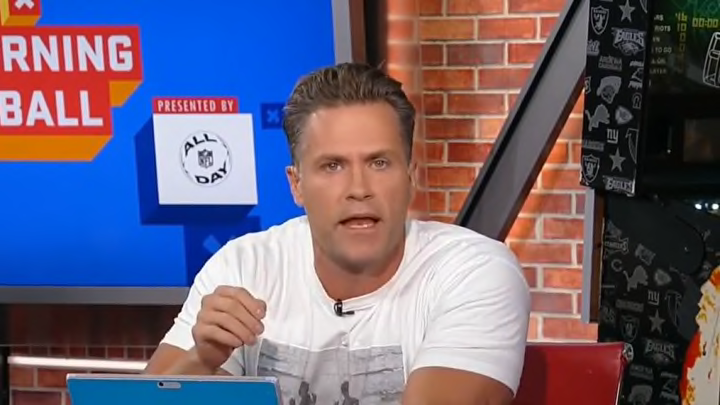 The Cleveland Browns and Deshaun Watson angered a lot of NFL observers on Thursday with the way they reacted to the quarterback's 11-game suspension. Count Kyle Brandt among them.
On Friday's episode of Good Morning Football, Brandt took aim at the Browns and Watson and express disgust at what he saw on Thursday. After showing some contrition a week ago, Watson took that back on Thursday by claiming innocence. And Browns owner Jimmy Haslam gave away the game, basically saying the only reason he was giving Watson a second chance was because he is a star quarterback.
Brandt couldn't believe what he was hearing. Check out the segment below:
Brandt is right, Watson comes across as a liar, and the Browns come across as a team that doesn't care what their star players do, as long as they can be on the field. The whole thing is gross, and Brandt is correct that the Browns are just enabling bad behavior.