No One Has Ever Been Closer to the Hole Than Kurt Kitayama on the Final Shot of the Arnold Palmer Invitational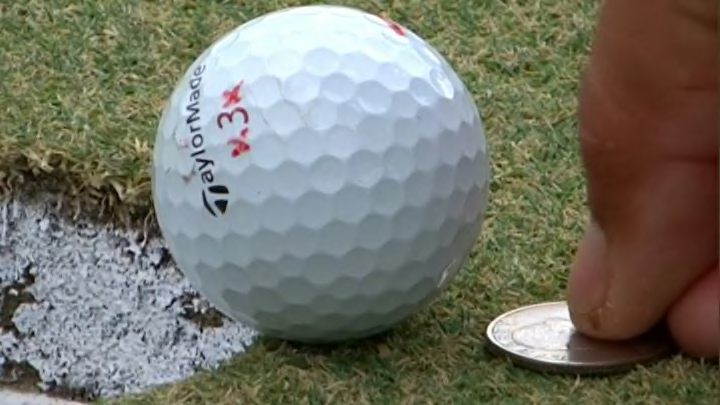 Kurt Kitayama won the 2023 Arnold Palmer Invitational, holding off Harris English and Rory McIlroy by one stroke. For Kitayama, a 30-year old who turned pro in 2015, it was his first career PGA Tour victory. In order to do it he had to two-putt from about 44-feet on the 18th hole. Kitayama came as close as you can come to making it without making it.
What a freaking roll. The best part was that he had to mark his ball which resulted in one of the more hilarious examples of a formality in the history of sports.
This is why you need a branded ball marker.
Has anyone ever had an easier putt for $3.6 million? Unlikely.
Congratulations on the life-changing money Kurt. Hope it makes up for the lack of drama on that last putt.