Kristen Saban Punched Her Sorority Sister "Like Boom Boom Mancini," According to Attorney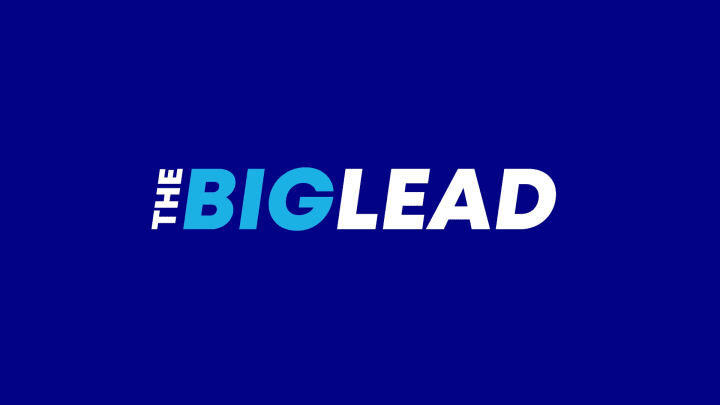 Kristen Saban, the daughter of Alabama coach Nick Saban, got into a physical altercation with a sorority sister way back in 2010. We first heard about the incident in July 2012. It is now 2014 and an Alabama judge is meeting with lawyers of Saban and her former friend Sarah Grimes about the lawsuit. Here's how Grimes' lawyer, Stephen Strickland, described the alleged attack for the judge. From the Associated Press:
Kristen Saban punched Grimes "like Boom Boom Mancini," Strickland said, referring to the professional boxer.
"She had the devil beat out of her," said Strickland.
The original civil suit said that Grimes suffered an "elbow contusion, a concussion, cervical strain, and headache." Saban's lawyers are trying to get the suit dismissed and claim that Grimes was the aggressor. Wondering what started all this?
Before the fight, documents show, Grimes and Saban had been at odds because the coach's daughter didn't invite Grimes to a workout in the Crimson Tide football facility or the premiere of a movie about the coach. Talks involving the coach's wife after the fracas failed to avert a suit, records show.
If only she had extended an invitation like her father suggested.