Korean Baseball Player Takes Bat Flip to the Next Level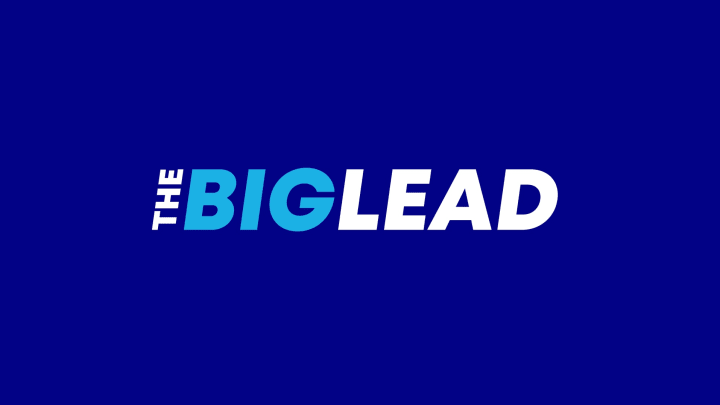 Hong Sung-heon, had himself quite a game on May 8th, going 3-3 with two home runs. On both of Sung-heon's homers, he did bat flips that would have made Yasiel Puig blush. Gif-maker Michael Shamburger says these were more throws than flips, but really, isn't a throw nothing but a flip with more force?
Beautiful. I mean, it obviously violates 4 out of Baseball's thousand unwritten rules, but still.
Brian McCann has bought a plane ticket to Korea. [@MYKBO via Deadspin]
RELATED: Does Yasiel Puig's Bat Flip Violate One of Cricket's Unwritten Rules?
RELATED: Korean Baseball Gives Us an Epic Bat Flip on Very Long, Very, Very Foul Ball
RELATED: Jeon Jun-woo, a Korean League Player, With the Greatest Bat Flip Ever on a Fly Out [Video]