Kobe Keeps Doing Kobe - 34 shots in 31 Minutes - and the Lakers Keep Losing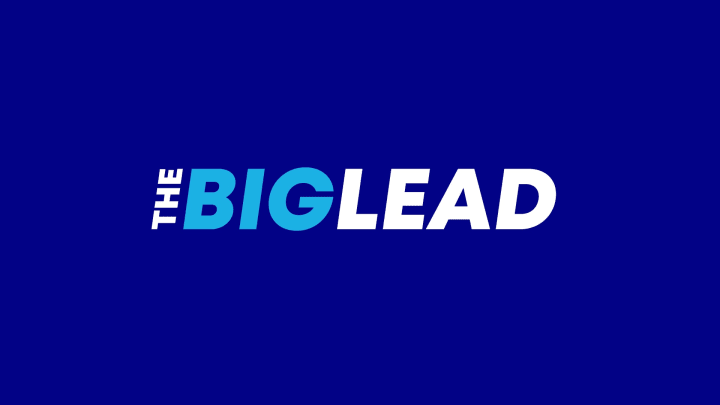 Kobe lit up the Warriors for 44 points Sunday, but the Lakers were routed again, losing at home to the Warriors, 136-115.
How hollow of a 44 was it? Kobe took 34 shots in only 31 minutes and sat out the entire 4th quarter. Oh, I nearly forgot – Kobe also had three assists.
With the 44 points, Kobe crept closer to catching Michael Jordan on the NBA career scoring list. He's only 319 points behind the greatest player in the history of the sport. It's obvious how badly Kobe is chasing Jordan's record.
The irony here is that Kobe feels it is an important and significant milestone, but he's so lacking in self awareness these days, he's missing the point: All passing Jordan will prove is that what everyone's been saying about Kobe for 19 years is true – he's a selfish superstar obsessed with Michael Jordan.
Jordan's legacy: Six rings, six Finals MVP awards, always made his teammates better.
Kobe's legacy: Ran Shaq out of town, ruined a dynasty, and demanded an albatross of a contract in his twilight because he wanted Jordan money.
The Lakers are 1-9.
"Dear Jim buss. Please fire yourself. You are doing serious damage to the @Lakers franchise. The fans have had enough. — Flea (@flea333) November 17, 2014"
Meanwhile, my Warriors are 8-2 and lead the league in point differential (10.3). Hurtling inexorably toward the NBA Finals, they're having fun.