Keyshawn Johnson Called the Cops on Justin Bieber Because He Was Driving His Ferrari Recklessly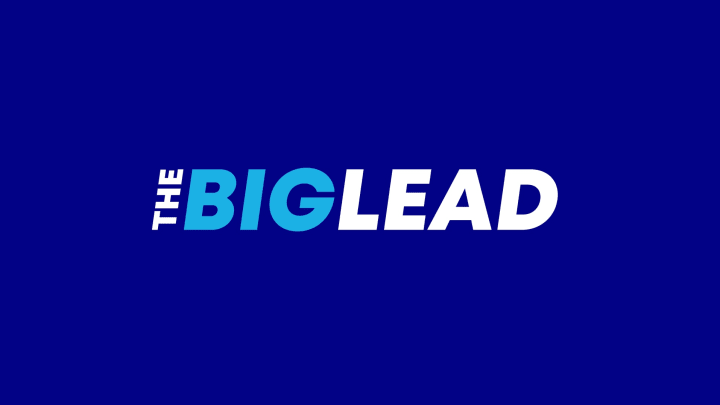 Justin Bieber was driving his Ferrari around his gated L.A. community like a douchebag this weekend. So much so that neighbors were calling the cops. I can only imagine how shocking this is to everyone. I've been clutching my pearls for the better part of the morning. Anyway, two separate people called the cops on Bieber and according to TMZ, one was ESPN's Keyshawn Johnson. No word on whether or not Bieber threatened to kill Keyshawn Johnson like he did the last time a neighbor had a problem with his driving in the neighborhood.
[UPDATE, From TMZ:
"We're told Keyshawn was furious — feeling Justin could've killed someone — so he brought his kid home, then chased after the singer in his Prius (yes, a Prius chasing a Ferrari). When KJ got to Bieber's pad — he blocked Justin's Ferrari in the driveway and got out of his car to confront Justin face-to-face … but Justin ran inside of his house & refused to come out."
Update 2: Eric Dickerson has chimed in.
[TMZ]
Previously: Justin Bieber Shot Some Late Night Hoops With Amir Johnson and Drake, Obviously
Previously: Justin Bieber's Boxing Trainer is Mike Tyson
Previously: Justin Bieber and 50 Cent Walked Floyd Mayweather to the Ring Tonight
Previously: Justin Bieber Brought Anderson Silva On Stage To Dance In Rio
Previously: Justin Bieber Crosses Up Fellow Canadian Steve Nash