Kevin Vickerson Took a Cheap Shot on Samson Satele During Extra Point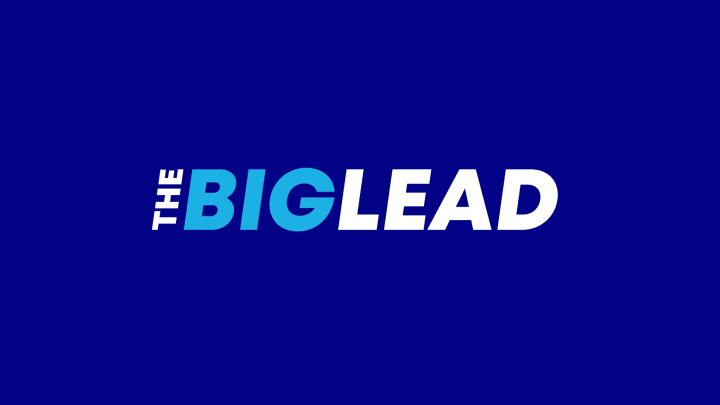 The Colts have taken a 19 point lead on the Broncos. On the extra point to extend it to 33-14, you can Samson Satele, the starting center for Indianapolis, go low on the extra point block. Kevin Vickerson of the Broncos can be seen doing something to Satele's already injured leg, raising his right arm and dropping it. (Satele had left the game momentarily earlier in the evening).
Satele then writhed in pain in the end zone, before angrily being helped off the field and pointing out Vickerson to head coach Chuck Pagano. Expect this play to be reviewed by the league since it was caught on film, even though it was not penalized by the game officials. Mr. Vickerson may be lighter in the wallet by mid-week.