Kevin Ollie Got a Slap From Terrence Samuel to Confirm He Wasn't Dreaming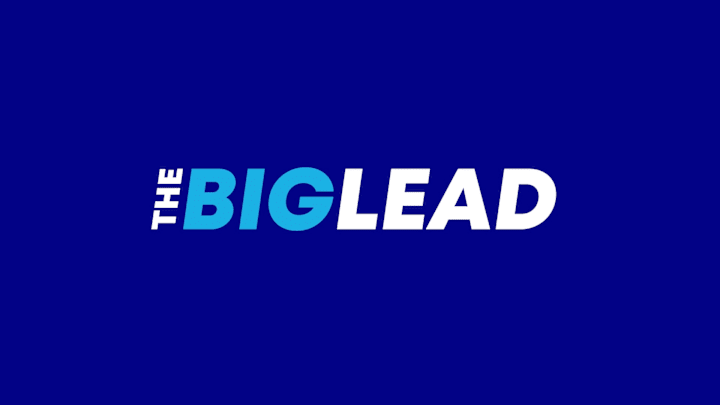 Kevin Ollie delivered a playful slap to freshman guard Terrence Samuel after beating Iowa State on Friday night, inspiring a hilarious reaction from his surrounding players. Today, UConn beat Michigan State and so as to confirm he wasn't dreaming, Kevin Ollie summoned Terrence Samuel for a slap to make sure the dream was in fact a reality.
UConn is on one hell of a March run and appear to be having the most fun, including their head coach.