Latest Podcasts Leads
Kevin James as Sean Payton, Plus a Lot of Michigan State Hoops with Big Ten Network's Harold Shelton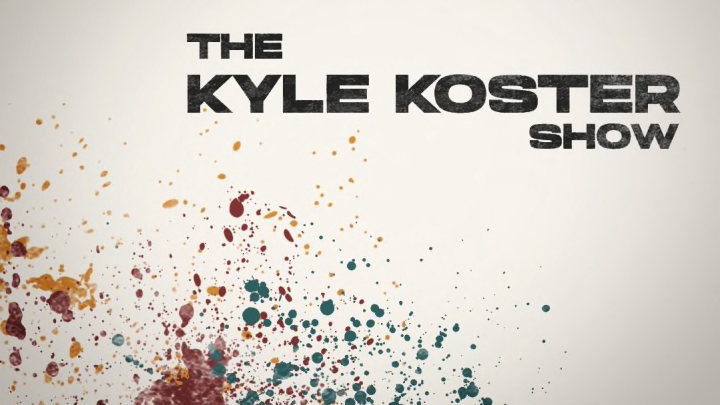 Kevin James is playing Sean Payton in a new movie and we are absolutely here for it. Then, Big Ten research manager and Michigan State alum Harold Shelton joins the show to talk about a surprisingly successful non-conference campaign and what the ceiling could be for this team. 
Among the topics discussed:
What if Joey Hauser figures it out? What to make of Marcus Bingham's development? Is Jaden Akins already a fan favorite? Is this defense for real? Is it too early to start changing and expanding expectations?
Plus, a look behind the scenes at how a memorable stat makes it to air.