Kevin Garnett Puts Boston-Area Home on Market for Almost $5 Million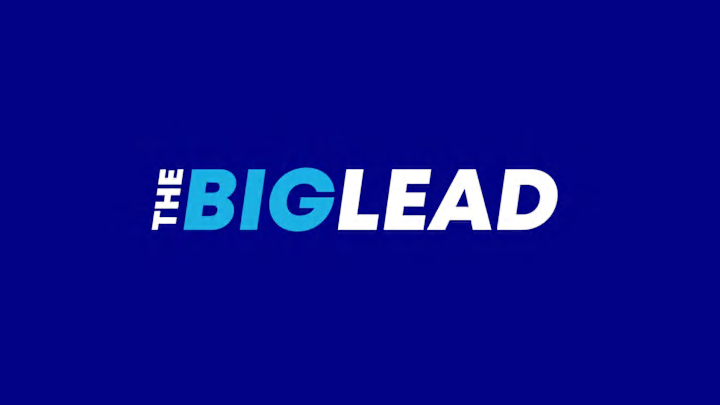 Kevin Garnett, now a Brooklyn Net, has put his palatial, 11,000-square foot home in Concord, Mass., on the market. It could be yours … should you have $4.85 million in spare change sitting around.
Here's some of the flowery writing in the listing, which describes the mansion as, "the glamor and style of California in a gorgeous New England setting":
"Sun flooded interiors with elegant custom finishes, young fresh design offering a sumptuous master bedroom suite with an amazing oversized dressing room. Fully finished lower level with a wine cellar,media room and a gym fit for a champion."
The gym certainly does look nice. So does the media room. It appears if you're an elite athlete, your home has to include a wine cellar. Garnett's former pad doesn't have a shark tank, which is somewhat disappointing.
It's a shame there isn't a mural on one of the home's walls reading, "20-10-5" because you know that's how Garnett gets down.