Keith Olbermann Returns to ESPN Tonight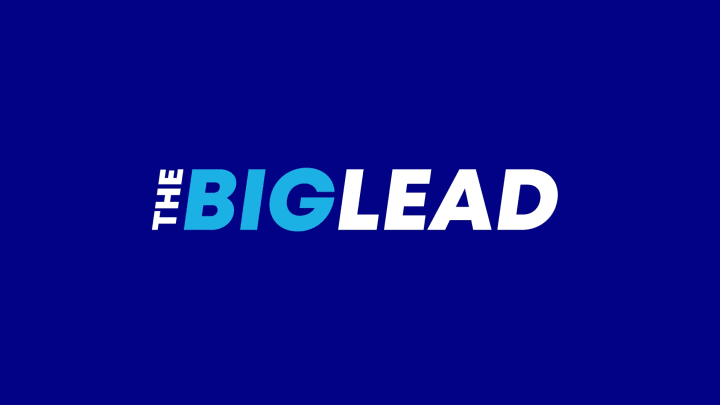 Keith Olbermann returns to ESPN tonight with his new TV show at 11 pm on ESPN2. Let's skip the dozens of "previews" on the web and just wait for the product, OK? And can everyone hold off on breathless reviews until the show's been on a week or two? Given all the pomp and circumstance around the Regis Philbin show on Fox Sports 1, "Crowd Goes Wild," let's lower initial expectations on new sports shows.
Here's how poorly that show did last week against the Little League World Series: 74k viewers on Monday (debut), 44k on Tuesday, 36k Wednesday, and then 29k on Thursday. Fox Sports 1 was not popping bottles over those numbers, and one would assume that if these low numbers continue, they'll be shaking up the show sooner (December) than later. It didn't take Michelle Beadle's NBC show long to realize a format change was necessary.
These things happen in TV.
Anyway, back to Olbermann. He's in a much tougher timeslot than Regie/Beadle – at 11 pm, when people are in bed, or watching Jon Stewart, or watching live sports. But he's also one of the smartest, quickest minds in television, and he's got a few things at his disposal: ESPN's deep roster of talent, crucial live-sports lead-ins (tonight: US Open tennis), and the network's hitmaker, Jamie Horowitz, working with him in NYC.
Related: Jason Whitlock Has Left Fox Sports to Return to ESPN
Related: Fox Sports 1 Will be in 90 Million Homes – But it Lost the Battle of Price Per Subscriber