Keith Hernandez Has Shaved Off His Legendary Mustache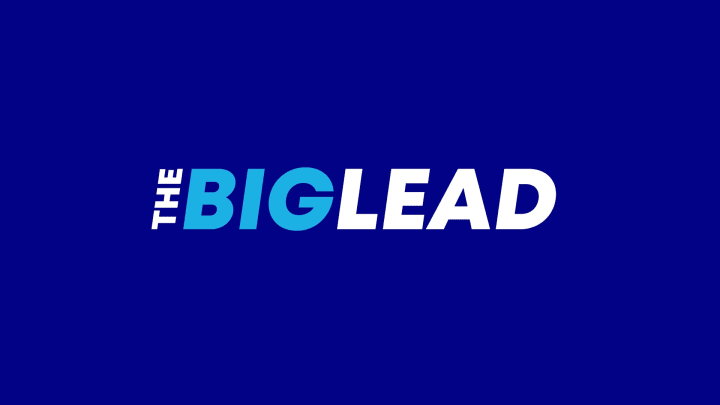 Keith Hernandez has sported his signature mustache longer than many of us have been alive, so today, September 27, will go down as a historical day in facial hair lore. Yes, Keith Hernandez has shaved off his mustache.


The shocking event took place outside of Citi Field's Jackie Robinson Rotunda late this morning, preceding the Mets-Pirates showdown, quite easily making the mustache dismemberment the most meaningful thing to occur in Flushing all day.
The ceremonial scalping of the poon-melting lip worm was actually done for a good cause, as Hernandez will donate $5,000 to the Jacquelyn Hernandez Adult Day Health Center in Brooklyn, which is named after Keith's mother and helps Alzheimer's patients, disabled people, and the elderly.
Still, meaningful cause understood, this is Randy Johnson without the mullet. This is Jordan without the tongue. This is Jeter without pinstripes. This is Adebisi without the hat. This is Jack Sikma without the perm. This is The Rock without a right eyebrow. This is Seinfeld without the "I'm Keith Hernandez" episode. This is Pearl Jam without Ten. This is, sadly, the end of a mustache marathon that was never supposed to have a finish line.
Or, it's just a retired baseball player finally deciding to shave his mustache and in turn, look about 10 years younger.
[via MLB, @MarcCraig, Instagram]