Latest TV Leads
Keenan Thompson Nailed Kendrick Perkins in 'SNL' 'First Take' Sketch That Was Cut For Time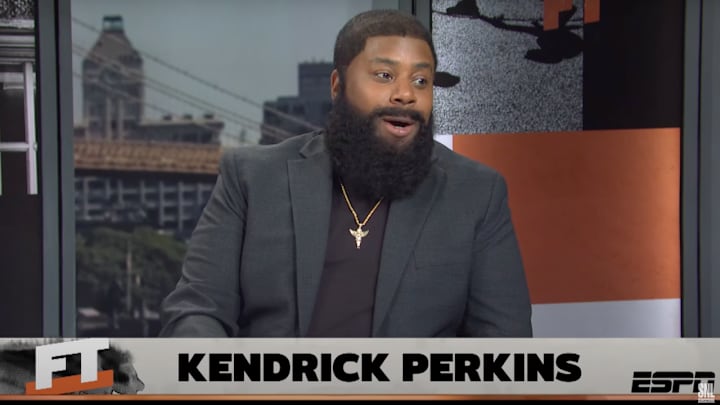 Saturday Night Live did another First Take sketch this week, but it was cut for time. While it's not the best cut -or-time sketch ever - that title still belongs to Gus Chiggins - it's another solid First Take parody from SNL featuring Chris Redd as a deeply thoughtful and shouty Stephen A. Smith. This one also featured Natasha Lyonne as Michael Rapaport and introduced the world to Keenan Thompson's pitch-perfect Kendrick Perkins.
It's a shame that SNL's season has ended because they were clearly just ramping up to Pete Davidson playing JJ Redick and James Austin Johnson playing Chris "Mad Dog" Russo. Talk about niche. Now Davidson is gone and it looks increasingly likely that Mad Dog will never get the SNL treatment he deserves.
We'll always have the Sportshorse.