Katy Perry Ripped the Mascot Head Off Lee Corso to Close College GameDay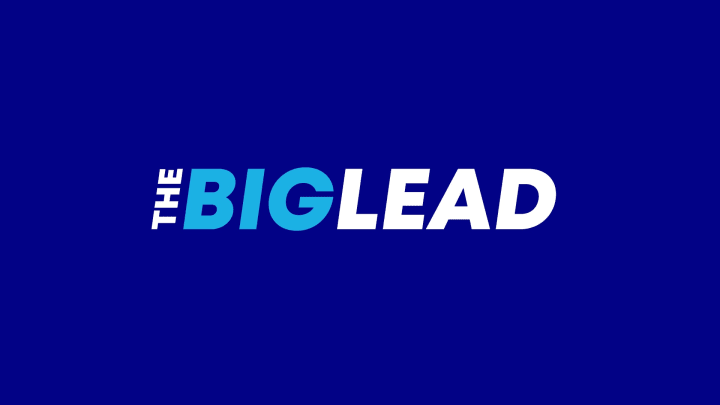 Katy Perry provided perhaps the best moment in ESPN College GameDay history, if not American history itself(*), as the show closed Saturday at The Grove. Perry, the world's biggest Ole Miss fan apparently, ripped the elephant mascot head off Lee Corso and then threw a plate of corn dogs at the cameras as the pregame show cutaway to Texas A&M-Mississippi State.
Ah, the beauty of live television.