Katy Perry Cleavage: Now a Super Bowl Prop Bet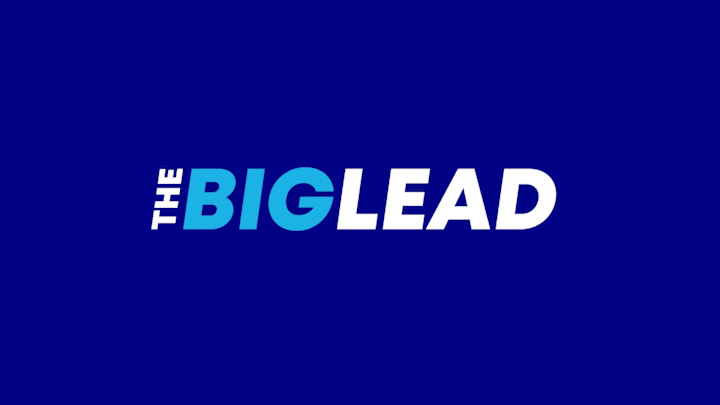 Katy Perry is performing during the Super Bowl halftime show. Katy Perry has boobs. Historic boobs, by one site's measure. You can now bet, if so inclined, on the relative exposure of said boobs. Per BetOnline Ms. Perry showing cleavage is -500. Full coverage is +350.
You can also bet on her starting wardrobe: Pants (+300), Shorts (+225), or Dress/Skirt (-175). We'd probably parlay the full coverage with shorts and "Roar" for the first song at (+175).
[Getty]