Kate Upton's Boobs Are Being Censored at Dallas/Fort Worth Airport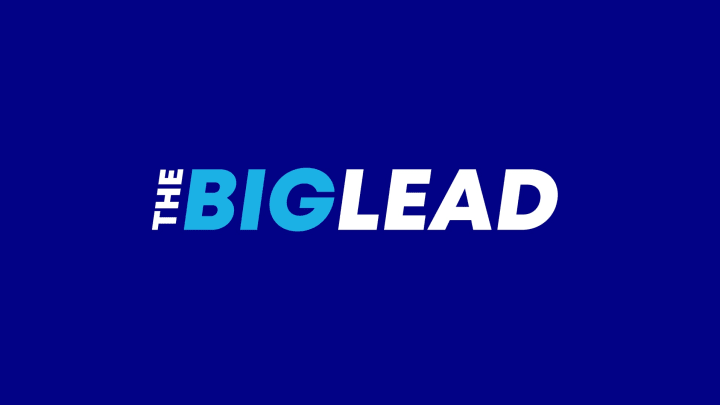 A magazine rack in the Dallas/Fort Worth airport is displaying the SI Swimsuit issue that famously features Kate Upton's rack, but with one noted exception. Strategically placed sheets of manila paper have conveniently been added to tragically shield Miss Upton's cleavage.
This is surprising on many levels. For one thing, the cover really isn't all that provocative, at least not enough to be censored. And secondly, this is Texas. Boobs and Texas go together like whiskey and more whiskey.
Note: Picture not cropped in the interest of capturing that true airport feel.
[via ‏@hotfoodporn]
Previously: Kate Upton, 2013 SI Swimsuit Issue Cover Girl
Previously: Kate Upton, Best Videos and GIFs of 2012
Previously: Kate Upton Sports Illustrated Swimsuit Gifs
Previously: Kate Upton's Booty Wins Friday