Kansas "Crimson Chrome" Football Uniforms Scream Desperation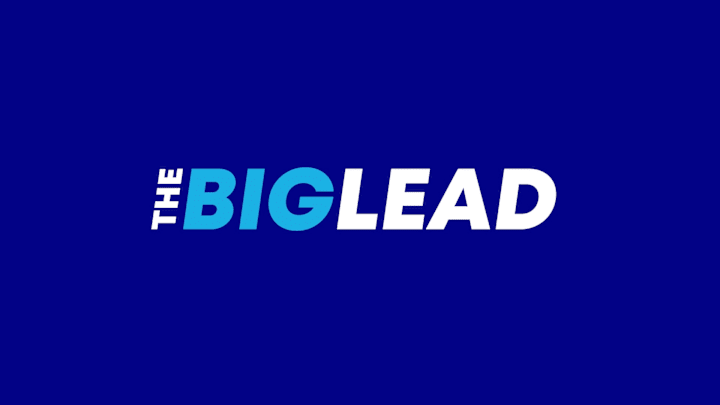 The Kansas Jayhawks are 2-20 vs. FBS under Charlie Weis. Nothing drives that point home like gaudy, embarrassing red chrome uniforms. The apathy expressed in that lukewarm applause is palpable.
We can all be thankful Charlie Weis did not go the Bo Pelini route.