Justin Brent, Notre Dame Receiver, Hanging Out with Porn Star Lisa Ann at a Knicks Game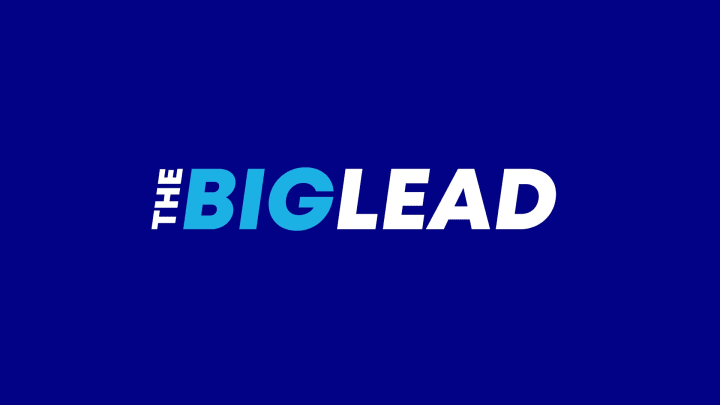 Justin Brent, a freshman receiver for Notre Dame, was "hanging out" at a Knicks preseason game Wednesday night with adult film star Lisa Ann. (Be careful googling her.) It doesn't appear as if they just took two photos together … maybe they're dating? She's 42. He's … 18. She posted these photos to her Instagram page.
Notre Dame has a bye this week.
Enter recruiting jokes here.