Justin Bieber Taunts Canadiens Fans During Montreal Concert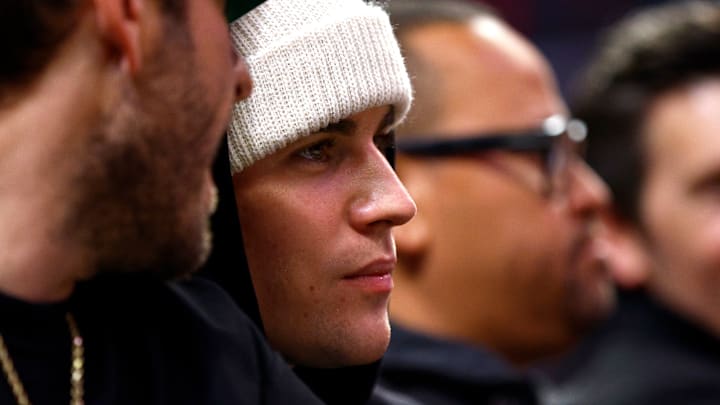 Ronald Martinez/GettyImages
Justin Bieber's hockey fandom has been well-documented and the Toronto Maple Leafs just recently wore uniforms designed by the pop star in a game. With his favorite team surging and looking like a real contender to advance deep into the playoffs and heal some long-running wounds, Bieber couldn't help but talk a little trash to downtrodden Canadiens supporters during a concert Tuesday night in Montreal.
"How about those Leafs," he teased. "How's that playoff spot looking for you guys this year? Maybe next year, maybe next year." He then pulled a power move and mentioned his friend Auston Matthews lighting the lamp against the Habs.
This was quite obviously not appreciated by the concert crowd, who let Bieber know about it through a chorus of boos. Like a true pro, though, he got them back on his side by saying Montreal is a place he absolutely loves to play. A classic move with a 100 percent conversion rate.
This should catch on. And it should go further. Artists taking a 30-minute break to talk sports trash could be a fun diversion. Make a podcast out of it. Profit?