Julian Edelman Took Helmet Hit, Was Wobbling, Not Checked for Concussion Before Patriots Eventually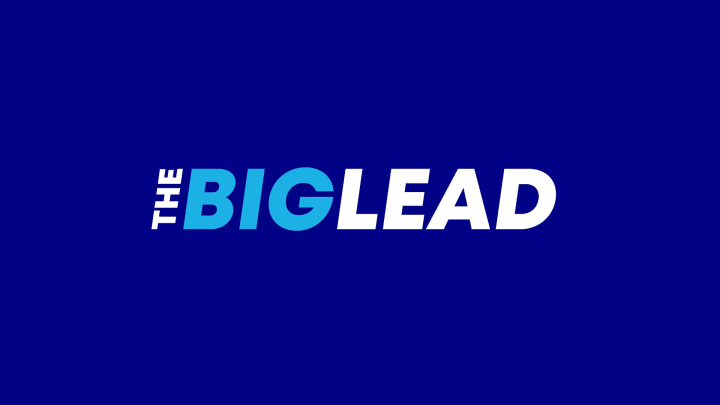 Julian Edelman took an uncalled helmet-to-helmet hit, went to the ground with his elbow, and then got up and proceeded to make his way down the field. Later, he crawled after catching another pass and going to the ground. Collinsworth attributed it to his hip, though it looked like he should be tested for a concussion.
According to Dave Birkett, that request was made soon after the hit, but wasn't complied with, at least for the remainder of the drive, which ultimately ended in a Patriots' touchdown.
And this is your reminder that on Friday, Roger Goodell said that concussions were down 25% this year. Reported concussions, we assume. If you look for something, you'll often find it.