Julia Louis-Dreyfus' Son, Charlie Hall, is a Northwestern Basketball Walk-on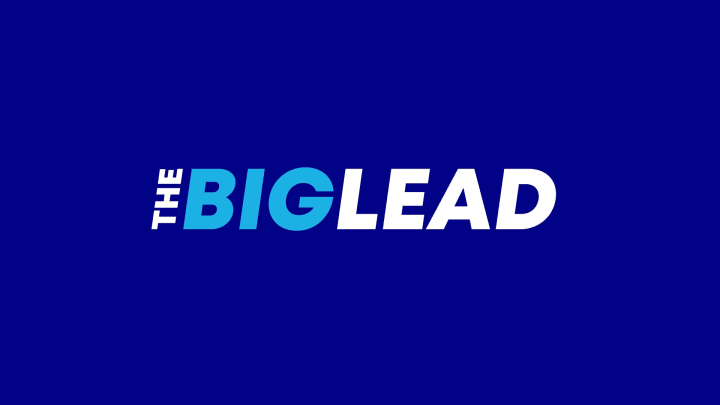 Charlie Hall won't be the most productive member of the Northwestern basketball team this year but he'll likely be the fan favorite. I mean, what kind of person won't be rooting for Julia Louis-Dreyfus' son to get in the game? A monster, that's who.
Let's dive into that bio and see what we can find out about the 6-foot-5 walk-on guard.
High School: All-league selection … Two-time All-CIF second team … Averaged 15.3 points, 11 rebounds and 5 assists per game during final season … Helped lead the Roadrunners to their best playoff finish since former UCLA and NBA standout Baron Davis attended Crossroads … Team captain … Recipient of Coaches Award … Competed on AAU circuit for Earl Watson Elite … Team won the championship at the Fab 48 tournament in Las Vegas … Also competed in volleyball, earning team MVP honors.
OK, so he does a bit of everything. But that's the on-court stuff, the meat and potatoes. Give me the glitz and the glamour.
Personal: Born Charles Thompson Hall … Son of Brad Hall and Julia Louis-Dreyfus … Parents are both actors and Northwestern alums … Mother is a seven-time Emmy Award winner who has starred in television shows such as Seinfeld, The New Adventures of Old Christine and Veep … Attended same high school as former NBA players Baron Davis and Austin Croshere and actors Jack Black, Jonah Hill, Gwyneth Paltrow, Kate Hudson and Zooey Deschanel.
Oh yeah. Just a college athletics website roster writer's dream right there.
Side note: how thrilled is Austin Croshere to be included in this company?