Josh Shaw: USC Investigating Claims that the Cornerback Did Not Sprain Ankle Saving Nephew [UPDATE]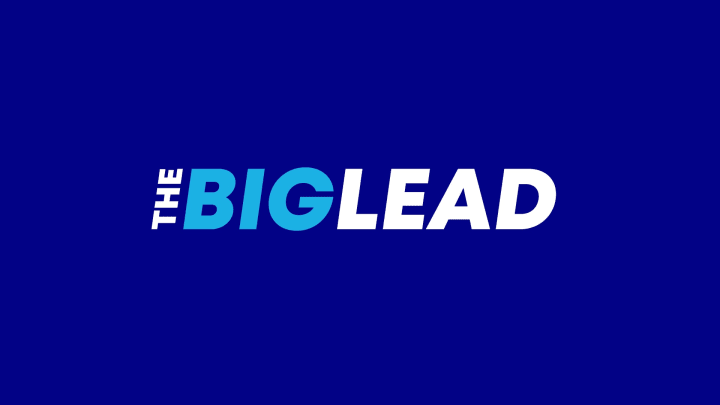 Last night, our site shared a story from USCTrojans.com saying that highly-touted cornerback Josh Shaw had suffered a high ankle sprain jumping off a balcony to rescue his nephew from drowning. According to Scott Wolf of the L.A. Daily News, the school is now investigating the veracity of the story:
We will not rush to judgment, but if the story were made up, that would obviously be terrible. Our site will pass along more information as it becomes available.
Update: In the video up-top, USC head coach Steve Sarkisian says: "Josh Shaw, first and foremost is a good person. He's a good kid. He came to us with what occurred Saturday night, and I have no reason or history to not believe Josh's story. Obviously, within the last few hours or so, we've gotten a few phone calls contradicting what Josh said Saturday night. We're going to continue to vet it. Beyond that, I only know what I know. Josh is adamant with what occurred, and we'll continue to vet some of the other stories."